Starting therapy
If you consider starting therapy, you can send an e-mail to Resynthesis where you briefly explain the issues related to your therapy request.
One or two appointments will be scheduled (intake phase) during which we will discuss your difficulties more extensively and decide whether we will start therapy and which therapy type and treatment plan is considered to be suitable for you.
Costs
The practice has no contracts with health insurance companies, therefore the costs of therapy needs to be fully covered by the client.
Cancellation policy
In case cancellation is necessary, clients need to inform the psychologist through a telephone call or voice message 48 hours beforehand.
Corona
Due to the pandemic protective measures have been taken in the practice according to the official guidelines of the RIVM. Furthermore it is possible to (temporarily) have sessions online.
Contact
For further information, questions and session planning please e-mail me on: info@resynthesis.nl
Address: Groene Marendijk 100, 2334 CT, Leiden (Yogacentrum Leidse Hout)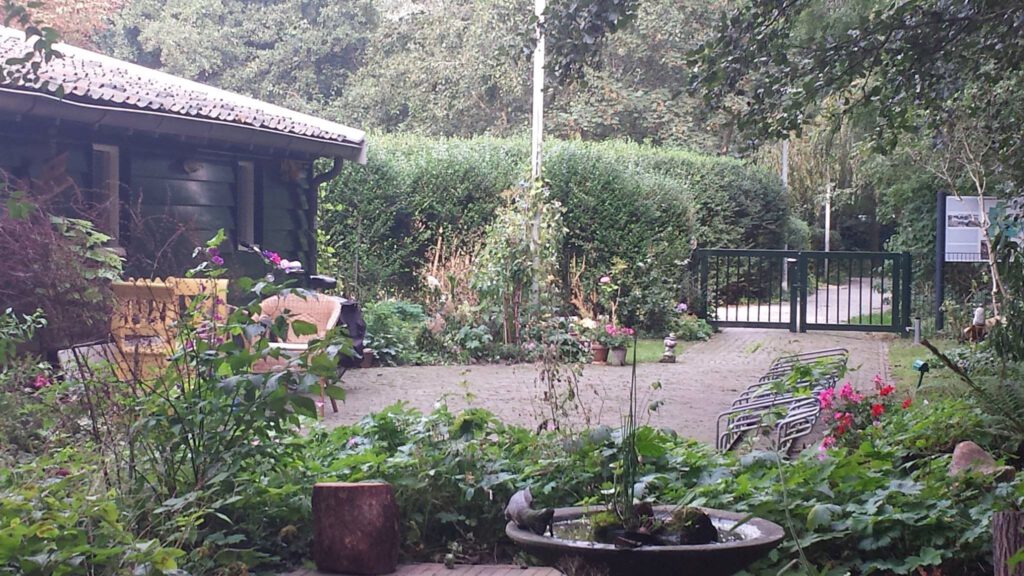 KVK: 81639600